Women's Silver Chain Necklace
SKU
200000639:1950;200001034:200003762
Item Type: Necklace
Material: 925 Sterling Silver
Package Includes: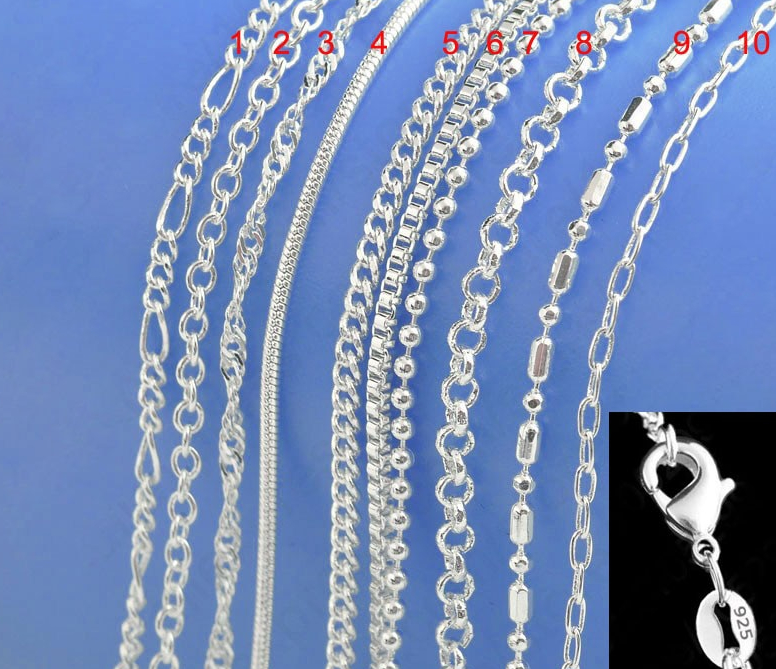 Both chains put in one parcel. Unfortunately, one of them in one place is badly saved. Okay, for such a price, not critical.
As described
I like me
Now see if it gets ugly or not with the use
Fast delivery, chains before that took, over time of course corrosion cuts this alloy, but for quite a long time you can carry products.