Women's Fashion Round Hoop Earrings
Item Type: Earrings
Material: Zinc Alloy
Shape: Round
Style: Hoop
Size: 2.5 x 2.5 cm / 0.98 x 0.98 inch
Weight: 12.5 g / 0.03 lbs
Package Includes: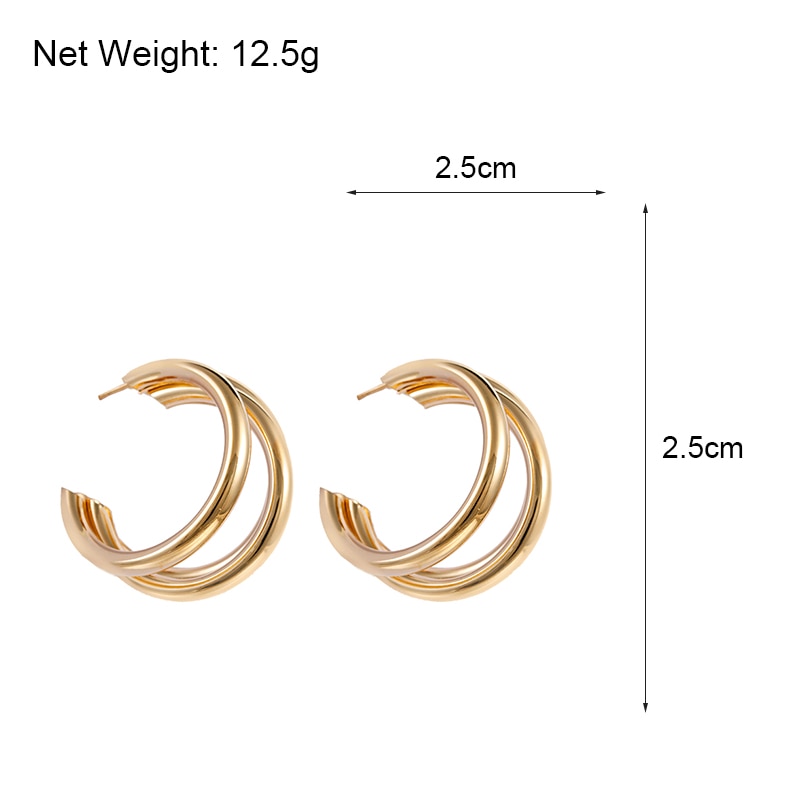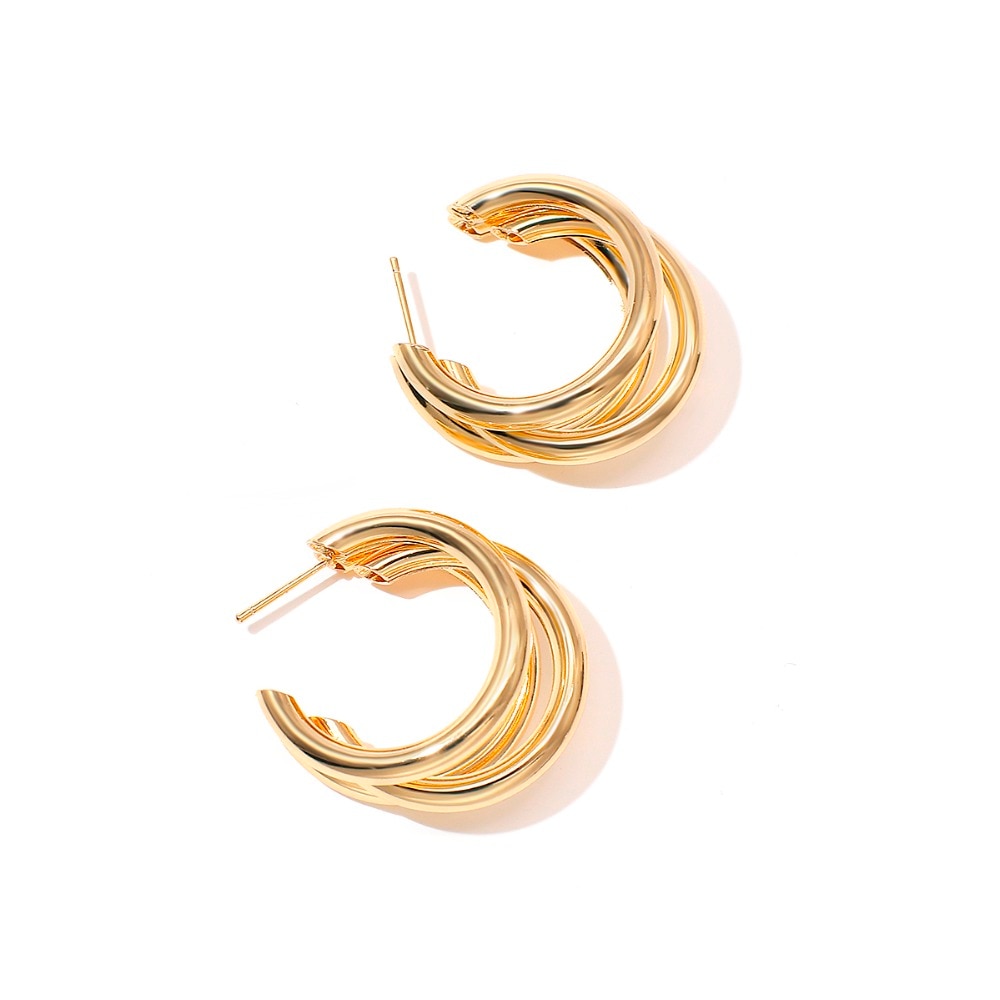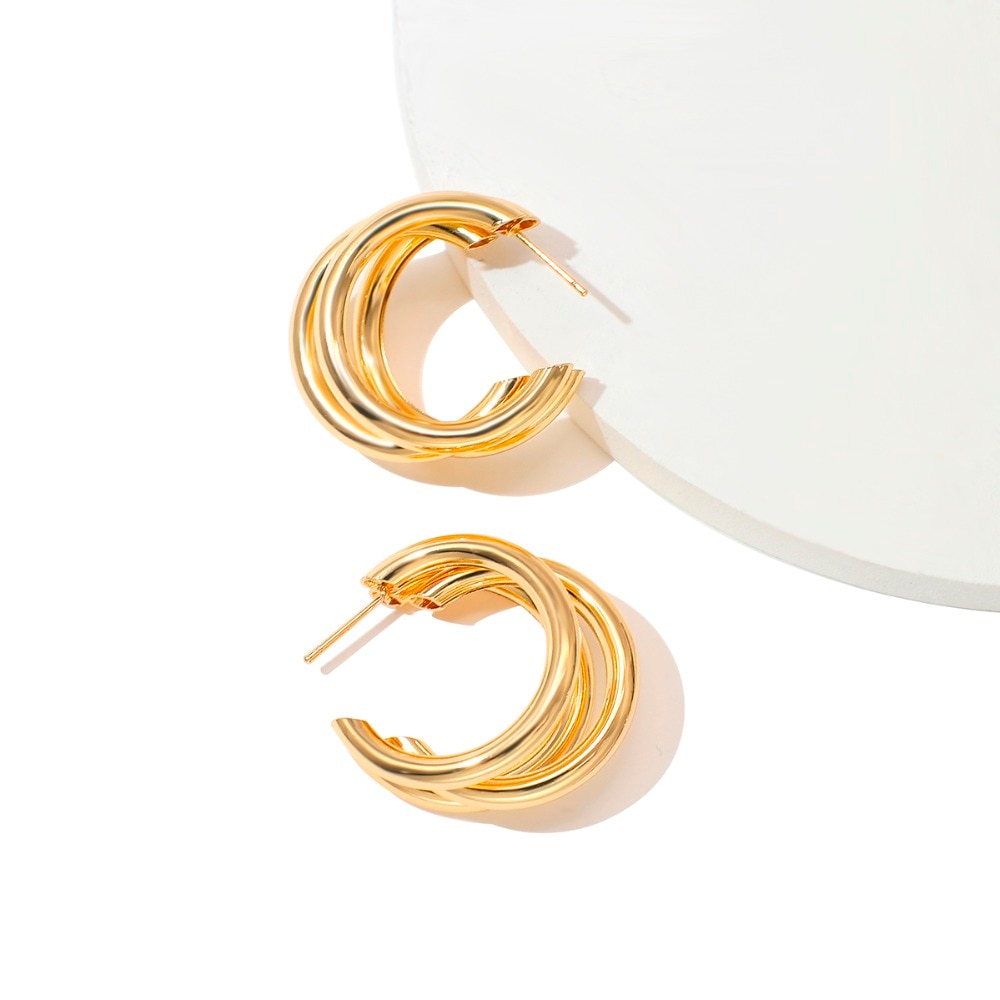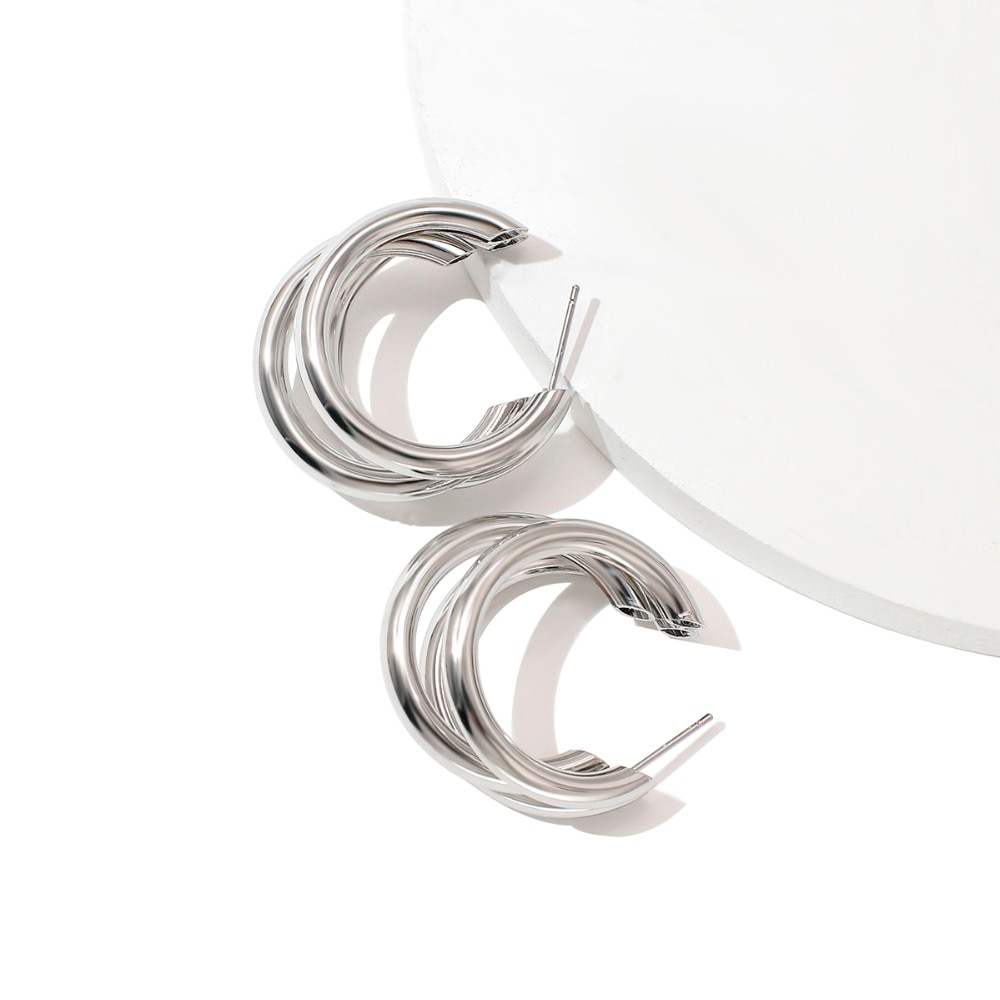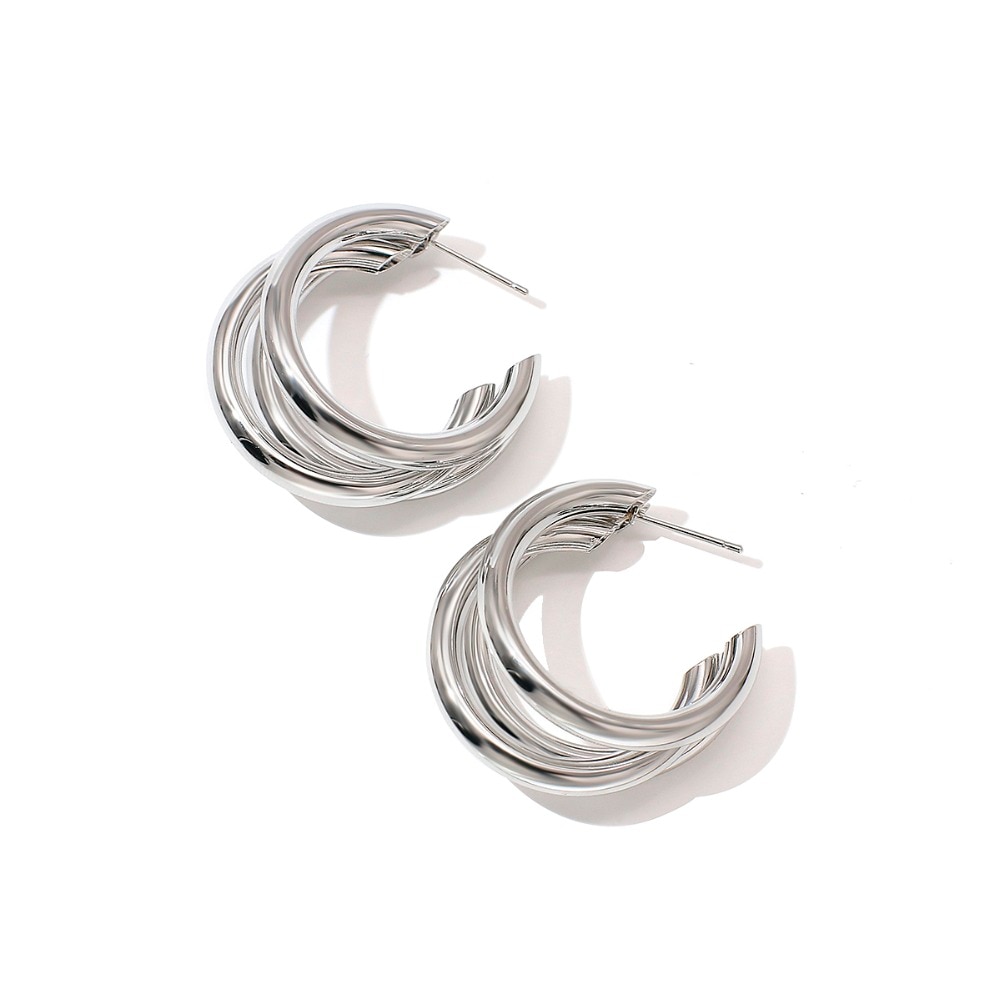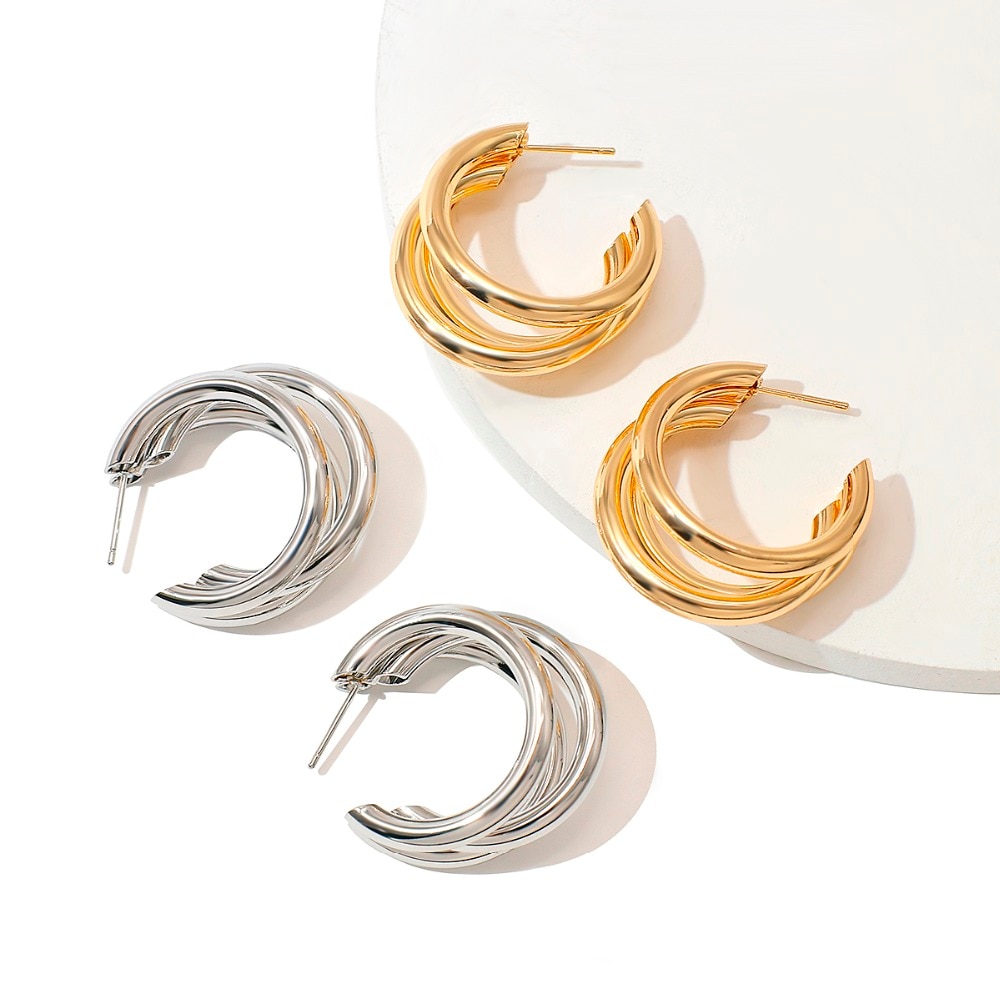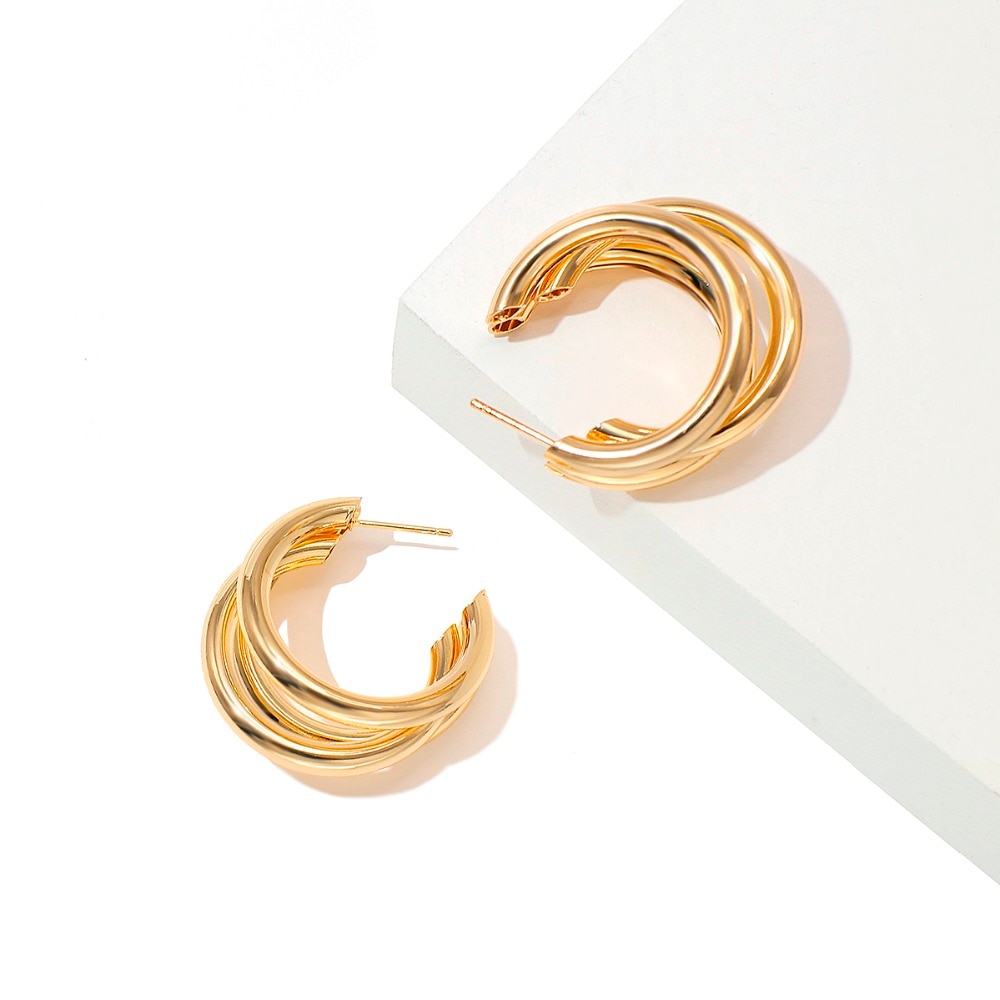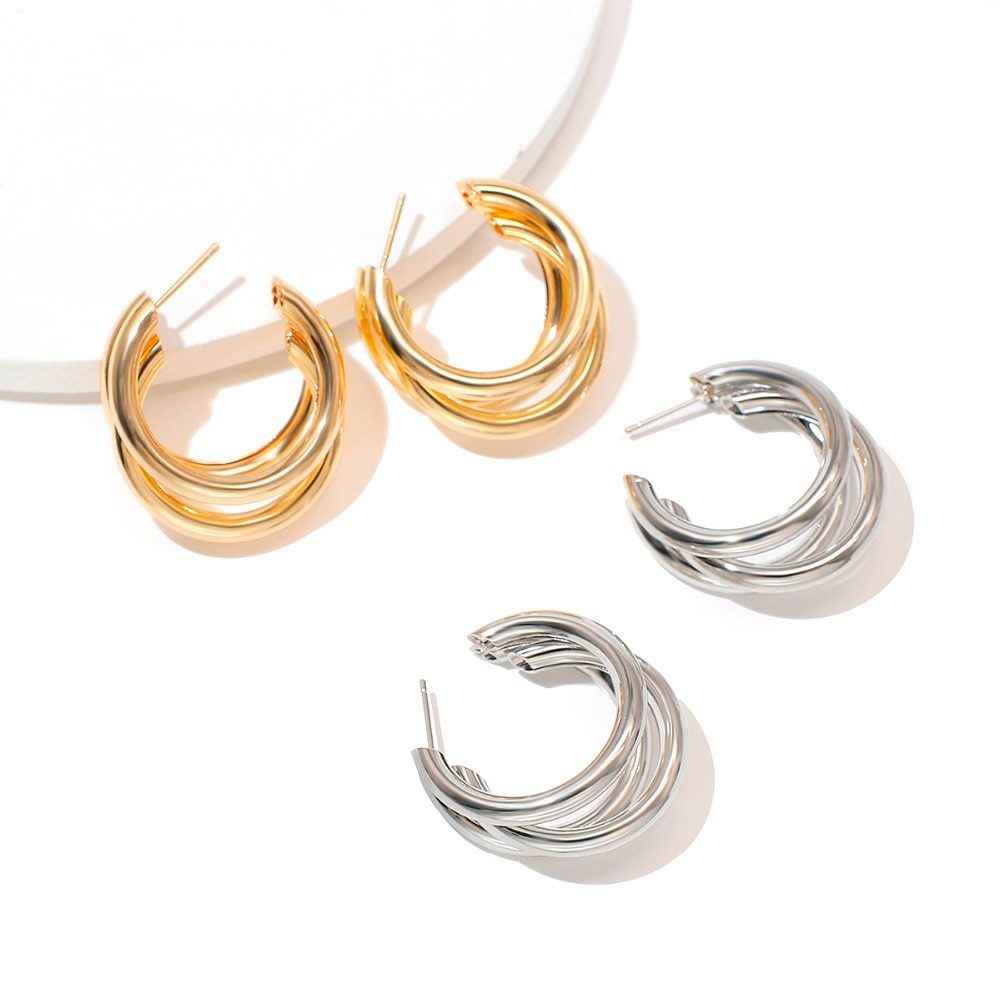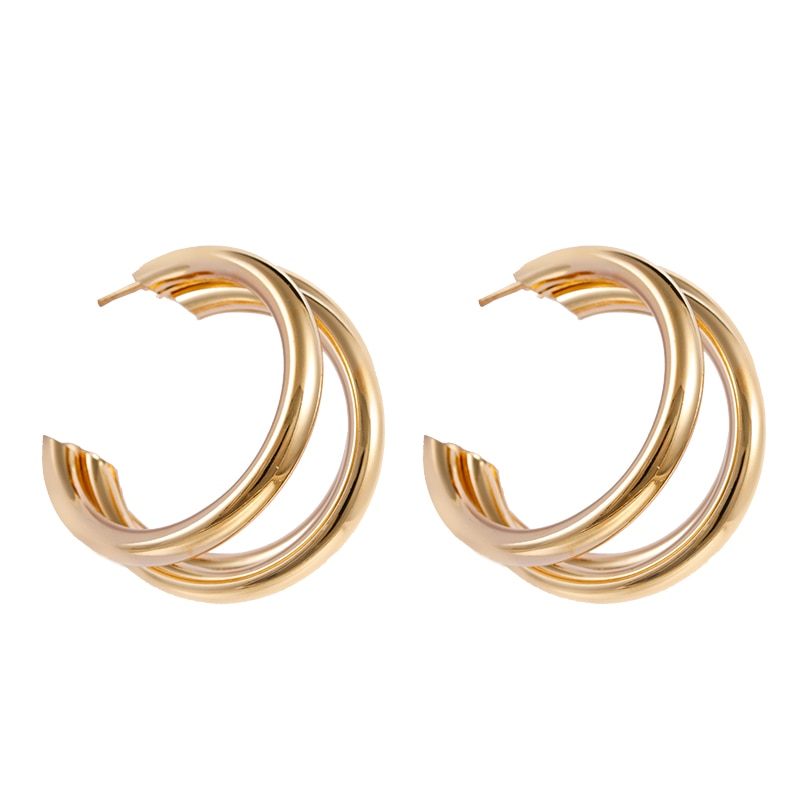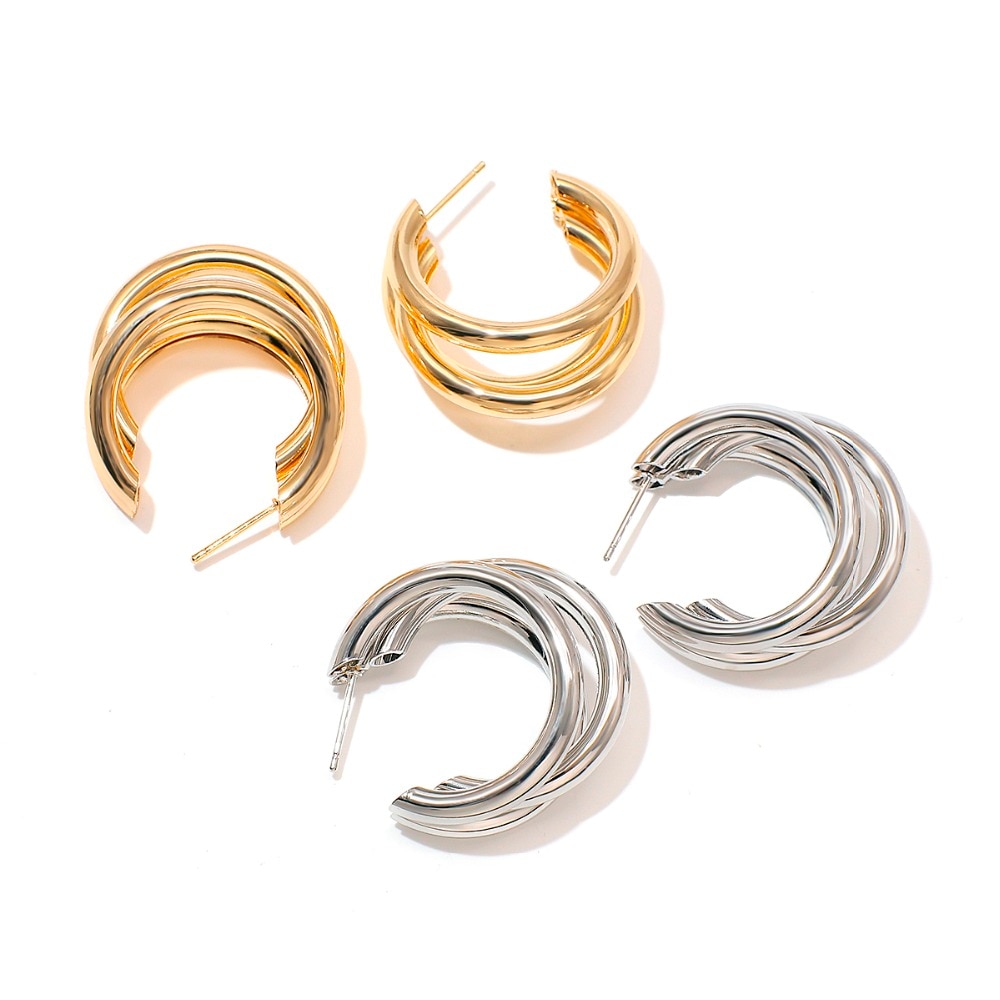 Earrings fashionable, large, delivery fast
Women's Fashion Round Hoop Earrings
For a long time I was looking for this option for za. The quality of performance is perfect. Very smooth, smooth coating. Comfortable fastening. Thank you seller! This store is verified. Several orders and everyone is happy
Nice earrings, a little on the heavy side, would be nice if they were lighter but good quality.