Men's Cotton Casual Warm Jacket
Item Type: Jacket
Material: Cotton, Polyester
Closure Type: zipper
Package Includes: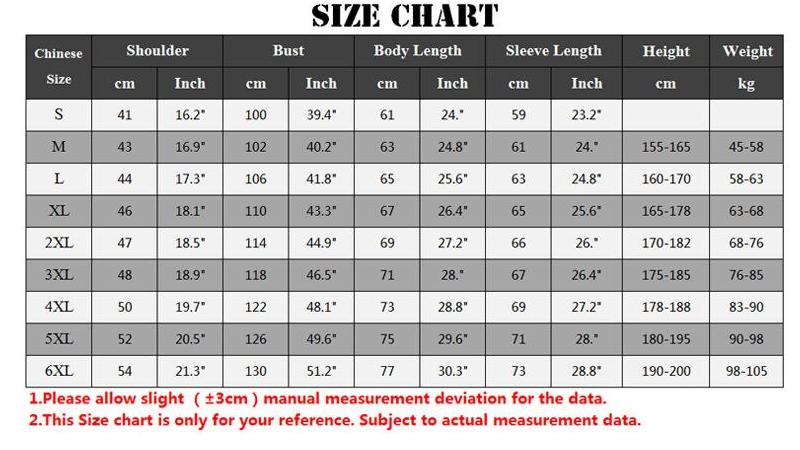 It is interesting that half a year ago I took such a size and was slightly larger... amazing. but in general, the quality and size (became slightly denser) fits on the 5th 185
Excellent product and fair price. Cream seller 10. recommend.
Got a normal jacket 180 | 75 3 Xs approached only order one more
Take and will not regret. Personally, I advise.